1. Material
When you are choosing a beach towel, a cotton Turkish-style beach towel is your must-have choice because of its thinness, high absorbency, and ease to carry these characteristics, people more and more like it, but this beach towel material will also be divided into many kinds, among them there are pure cotton, polyester cotton, organic cotton, and recycled cotton, so which one is the best choice?
We have investigated many times and found that customers prefer cotton.
Firstly because cotton material is more universal.
Secondly, the price of cotton is more reasonable and real.
Thirdly the absorbency of cotton is very good.
Other materials because of the addition of some concepts, so the cost will also be higher than cotton, like the recycled cotton that is now being hyped, in fact, the cost performance is really not as good as cotton, and recycled cotton is more costly for manufacturers to purchase. And need to spend extra to buy a certificate, organic cotton is also more expensive than cotton, but the use of the feeling and cotton is not different, polyester cotton is not as good as cotton absorbency, and the dying color on the polyester cotton is not an easy job for a manufacturer, on balance, or pure cotton is the best.
2. Pattern
Suppose we have our own brand or want to develop our own business. In that case, we need to produce a beautiful logo or pattern, Turkish-style beach towels can be customized in striped style, or you can print your own pattern, recyclable, or in photo form, all can be. Still, different kinds of patterns, and prices will be different, generally speaking, the striped models of the most classic, but also the most basic style, if you have your own purchasing budget, then it is worth trying the classic stripes plus logo printing, so that the cost will not be very high, and can have good results.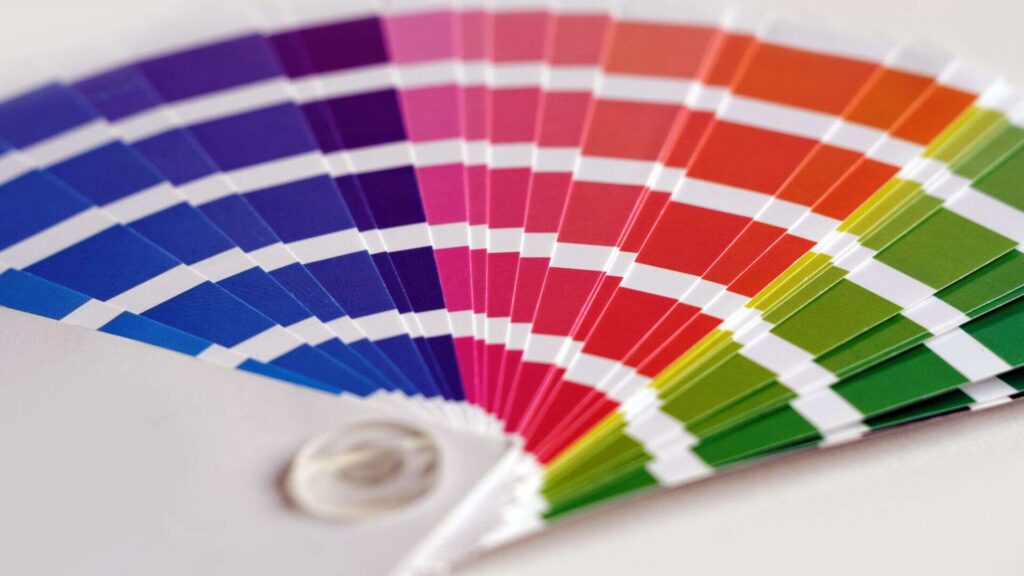 If you want to purchase high-quality Turkish Fouta beach towels, Shaanxi Andybella is a very faithful supplier in the towels field, we have more than 20 years of the towels production line to guarantee every towel is perfect in our customer's hand, and our aim is to make our customer's business growing up better and better, no matter the quality or the price, we both provide the best for customers.