Let me simply guide you to know how to find a good supplier and customize your own towels with them, we have some steps you just know that, we have no preachment, just give you some key points and you will understand them clearly, so let's get started in follow:
1: Open Google, and search Alibaba, then open it, you will see the below page, dazzle the eyes. no worries, we will teach you.
Register an Alibaba account using your regular email, after finishing signing up, you can open the main page, and fill in the product name you want to import, for example, "military bag", then there are many products listed showing your front, you can choose a list format option to show you all products, generally it's at the right side of the head of the page.
Scroll down the page, and you will see many "Verified" Label on the side of the resulting product, If your time is limited, just see this label supplier, because these suppliers generally have the ability to do orders than the one without "verified", many new suppliers who established only 1 year, they may be lack of rich experience for manufacturing and exporting towels, at least you have to choose that supplier which is more than 2 years.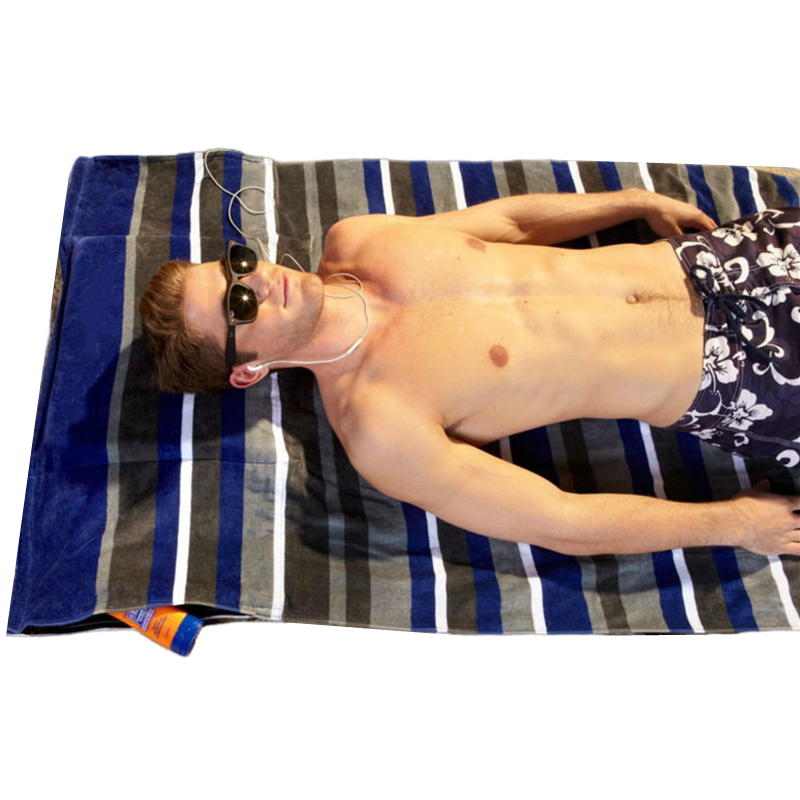 Look at the diamond, sometimes, a few suppliers have a trick to make unreal data "diamond". but with a diamond is much better than without it, most "diamond" suppliers with real data, which proves they get a lot of orders from many customers, if their order amount and quantity catch up with the requirement of Alibaba, they will give the diamond remarks, the more the better.
Read the comments from other customers carefully, at least the comment count can not be less than 4.0 if less than this, it represents this supplier made some bad towels or service for customers, it can be a little risk for your business when you choose them, so just ignore this kind count supplier.
Scan the Main picture of the product you want to search for and get a contrast for these pictures, which one is close to your needs, then open it, and see the detailed picture and video display, to confirm if this is what you want, for some professional suppliers, they will have a very detailed product content page, they will show you all parts of the product so that you can see it very clearly, it also represents they are a very responsibility supplier.
Check the MOQ difference, generally for the beach towels, the minimum order quantity is dozens of pieces, like 30pcs or 50pcs, but this is just for digital printing, if you want high-quality printing for the beach towels, generally at least 500pcs, our company can do 200pcs per design for reactive printing, please remember surely to ask this question to factory: you use digital printing or reactive printing, if you don't ask, you might be not satisfied with the printing quality when you receive it.
If you want to custom a jacquard beach towel, same as the printed one, but a jacquard beach towel is simple, just the contrast for embossed one color jacquard and 2 color dyed yarn jacquard, you can show your design to the factory and let them give you the best solution, actually, if you don't know very well for the product you are looking for, you can ask more questions to the factory, their answer is your opportunity to know this product more.
Choose at least 2 or 3 suppliers to quote you with same towel size, and weight, you will get a different range price, low price, middle price, and high price, if there are two prices that are very close, you can choose the final one between the closest prices.
After towel price confirmation, you also have to check the shipping cost and time with your forwarder or towel supplier, most towel suppliers can provide door-to-door (DDP) shipping, you just pay them and they will handle everything for you.
After you navigate all the above steps, you need to ask them ( the final one or two suppliers) to send you a free sample, you pay the freight for the sample, and they would be very happy to send it, but this free sample is normally their similar existing sample, the custom sample is expensive, but reviewing a similar sample before bulk order moving is much safe for you to start it directly.
When you confirm the sample is ok, you can start to place an order, besides, you also need to compare the delivery time, most towels buyer have a deadline for their event, so the towels need to arrive at their place in advance by 1 week. To buy towels from China you need to make a purchase plan earlier. regularly, making towels at least 20 -35 days around, you need to leave enough time for production and shipment.
2. When you confirm the order with the final supplier, after 25 days you can ask them the production status so that you can control your purchase schedule smoothly.
3. Above are the key points for the whole purchase, we did not mention some more details, like the color confirmation, Pantone color number, design confirmation, wash label, mock-up, and shipping mark, etc., but as long as you know the above steps you will get a fair business.