Do you know why towels become hard after a period of use? That's because fatty acids from the skin stick to the towel and then combine with calcium and magnesium ions in the water. That's when it's time to disinfect your towels.
Today we are talking about a problem that is used every day but is easily overlooked – towels. Are your towels clean enough? How often do you change your towels? In this regard, I interviewed and got the feedback that most of the middle-aged and elderly people will wait with the old, broken and then throw, and even some people wait with dirty, hard and then change; and most of the younger people will be two or three months to replace a towel. So do you know how many little secrets are hidden inside such towels?
In this regard, some people have done experiments – using towels that have been used for two years, one year, and three months to do experiments: respectively cut off a corner of these towels to take samples, and then into the saline for 24 hours of bacterial culture. 24 hours later, the experimental results show that the towels used for two years are very dense colonies, the number of more than a billion; use a year of the towel The towel that had been used for one year had several million bacteria on it; and the towel that had been used for three months had hundreds of thousands of bacteria on it. The experiment was a bit creepy, as there were so many bacteria on just one corner of the towel, so the time spent on the towel was directly proportional to the bacteria.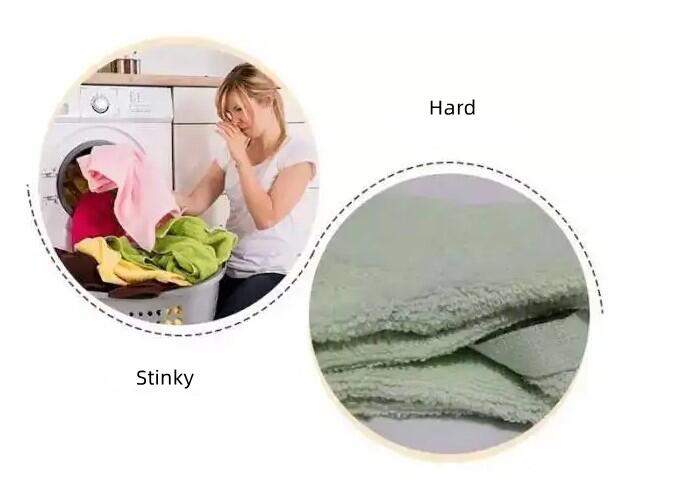 Some people may think that they have used their towels for quite a long time without experiencing any discomfort. So what kind of effect does the bacteria on these towels have on the human body? Experts say that the bacteria present on these towels are mostly streptococcus and staphylococcus, with some mold and fungal infections also being more common. Staphylococcal infections tend to cause impetigo; streptococcal infections tend to cause localized skin and soft tissue infections; fungal infections can lead to ringworm.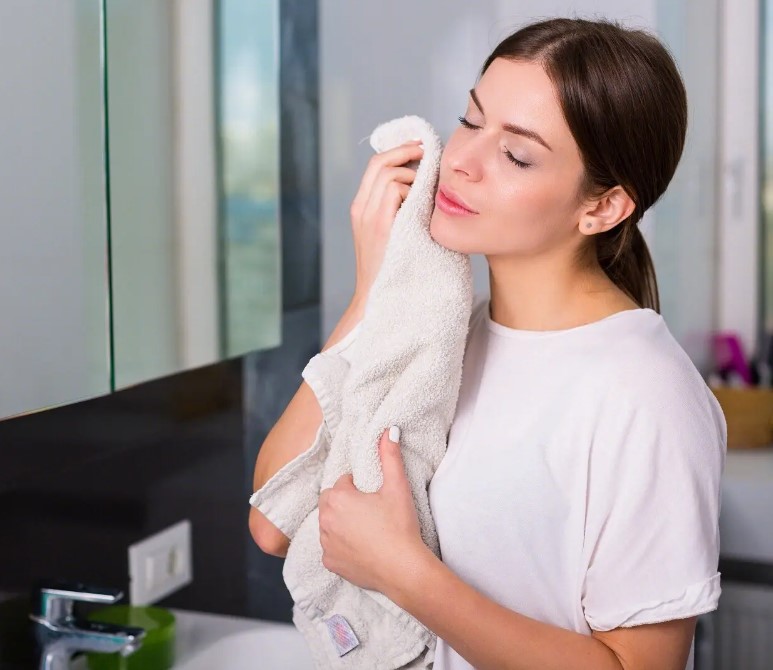 The World Health Organisation has recommended that towels should be changed once a month. A more detailed recommendation is three towels for men (one for face, one for bath, and one for feet) and four for women (one for face and one for feet, and one for bathing and one for non-physiological periods). It is best to disinfect the towels once a week at a high temperature for another 20-30 minutes and to dry them in a dry, ventilated, and sunny place.