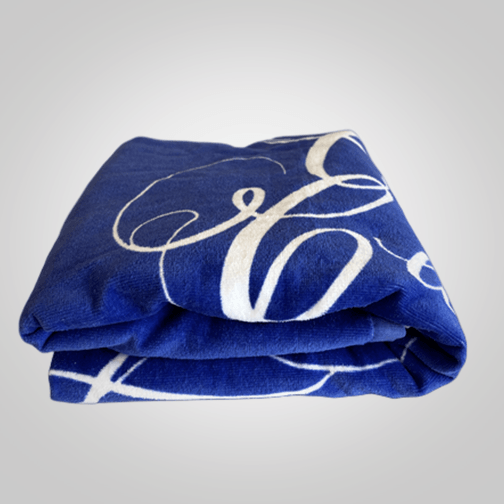 Customized Printing Beach Towel – 100% Cotton, High Quality, Good Absorbent. 
Superior Customization & Quality
Experience unparalleled customization and outstanding quality with our 100% cotton beach towels, expertly crafted to meet your unique specifications. Enjoy luxurious softness, quick-drying properties, and a product tailored to your brand's vision, all at competitive prices. Elevate your beach experience today!